As you've probably noticed (if you've read my blog for a while now) I love to promote small businesses and other blogs, rather than huge companies (but I still do have some of their ads here too, I must admit). Most recently I've found true love with Etsy.com. You know the deal: there's thousands and thousands of amazing shops and items available, all handmade or vintage .. Pure love for a girl like me, with an eye for beauty and originality. Last week I collaborated with the amazing girls of
NINJ&NINJ
, by hosting a giveaway with their framed art print (check it out
here
). You can find their shop via link on my sidebar or by clicking
here
.
And today I wanted to let you know about the absolutely stunning designs by Deborah Ballinger. I came across her etsy-shop when joined a giveaway couple months ago (at Sophie's blog
I left my heart in Miami)
. Didn't win it, but I'm so glad to have found Deborah's etsy-shop
DB Illustrations
. The whole range is just so.. ME. I felt instant love with every piece available! So what I really admire in Deborah's designs is their vintage, ethnic and even bohemian feel. They're is inspired by the nature and portraying the most adorable creatures like deer, rabbits, birds - all of those I personally love as animal motifs. Well, see for yourself - I know you'll love them ! Some designs are also named in a quite fairy-tale -like way:
Woodland Critters, Flora & Fauna, A Tale of Two Tigers ..
I added straight links to product pages under the photos above.
You can see more details about them and shipping info to your own destination on those pages.
Here's just some of my favourites from the shop, you'll have to visit
here
to see even more. x
Flora & Fauna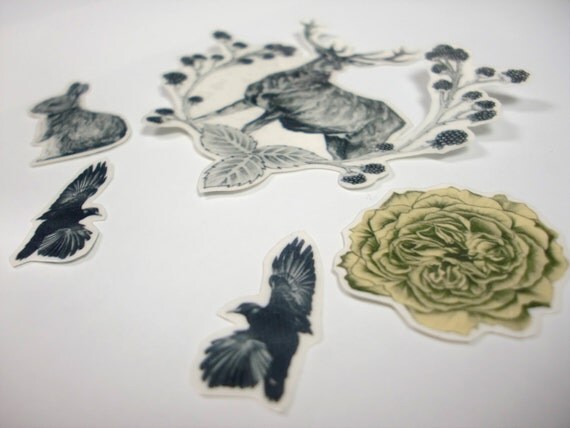 A Tale of Two Tigers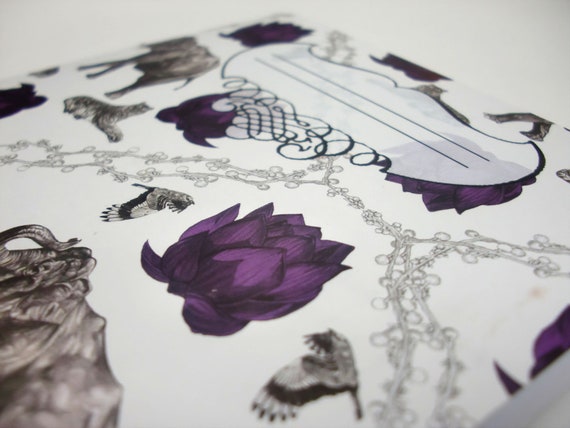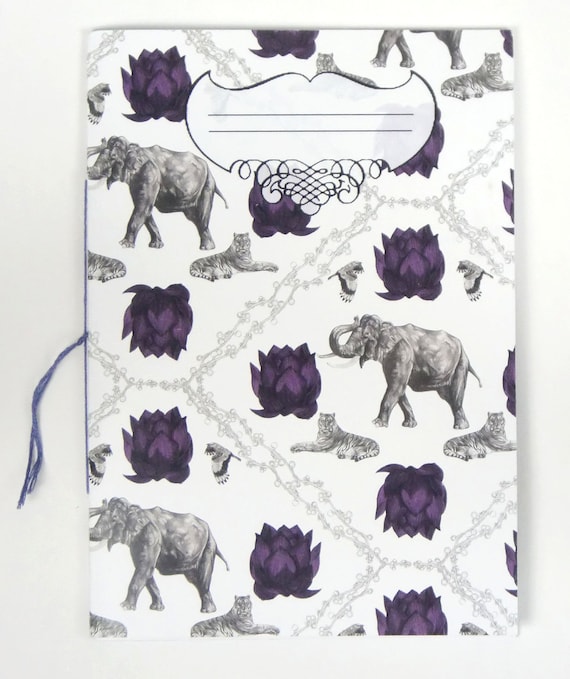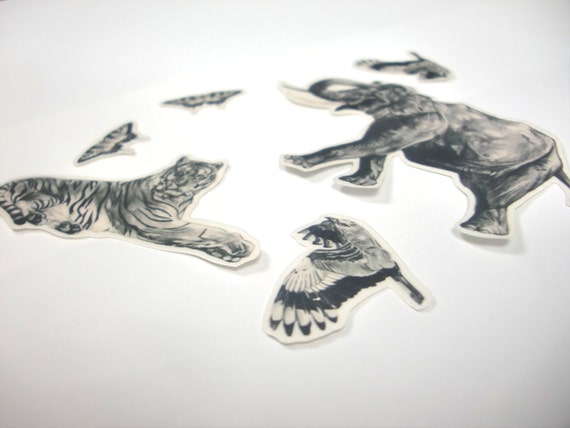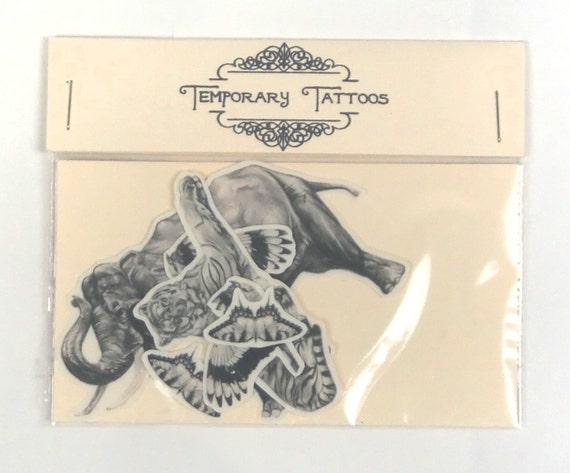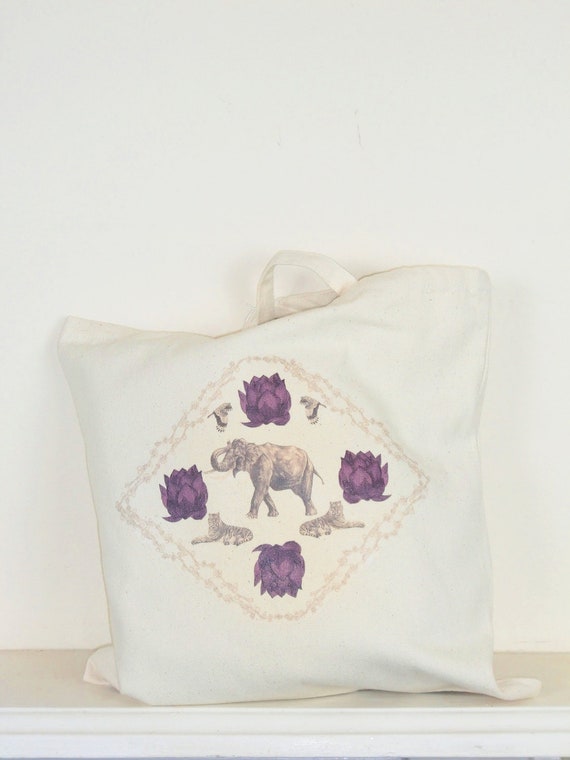 Woodland Critters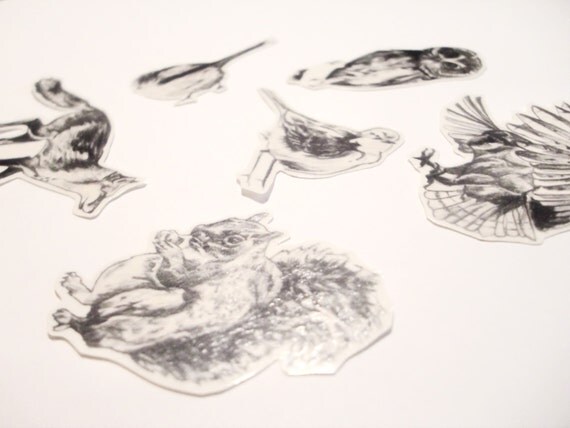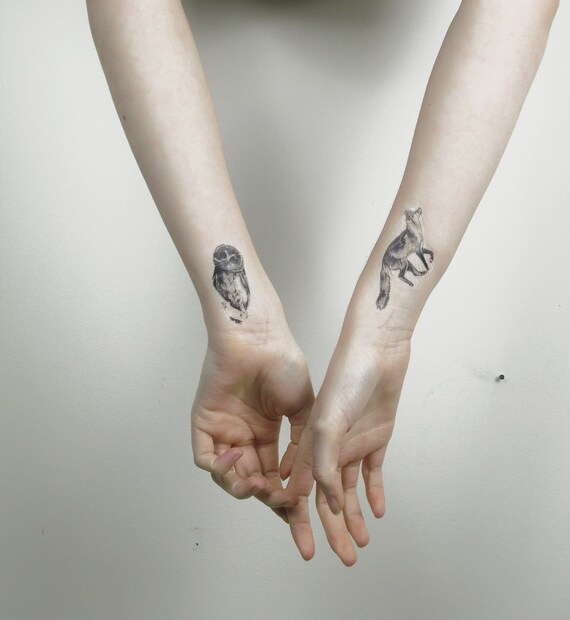 Crane, Swallow, Frog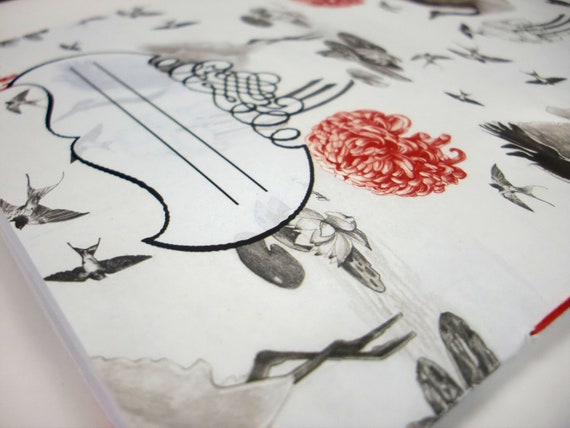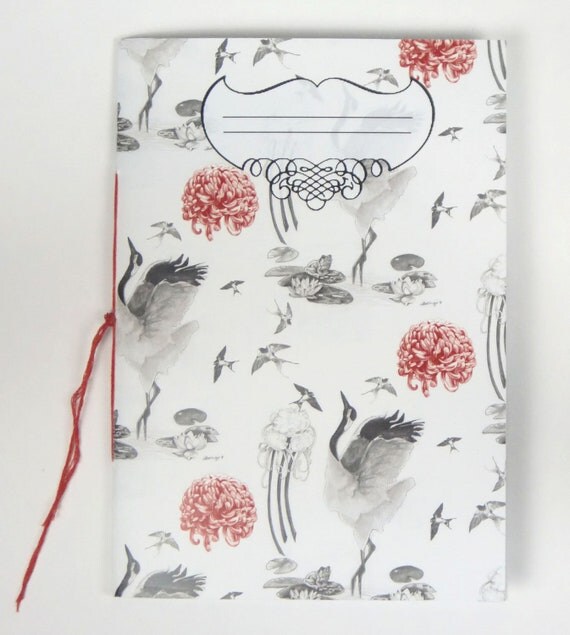 Other Small & Cute Goodies: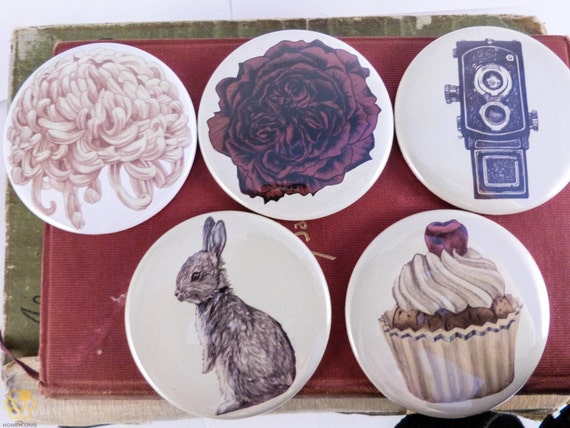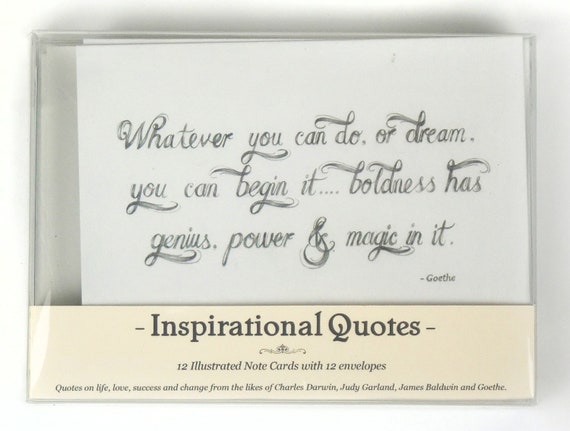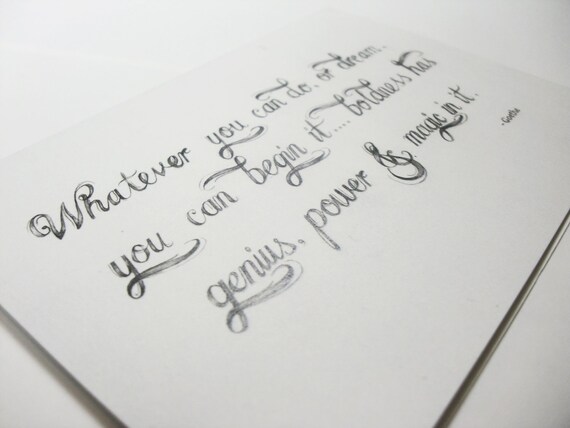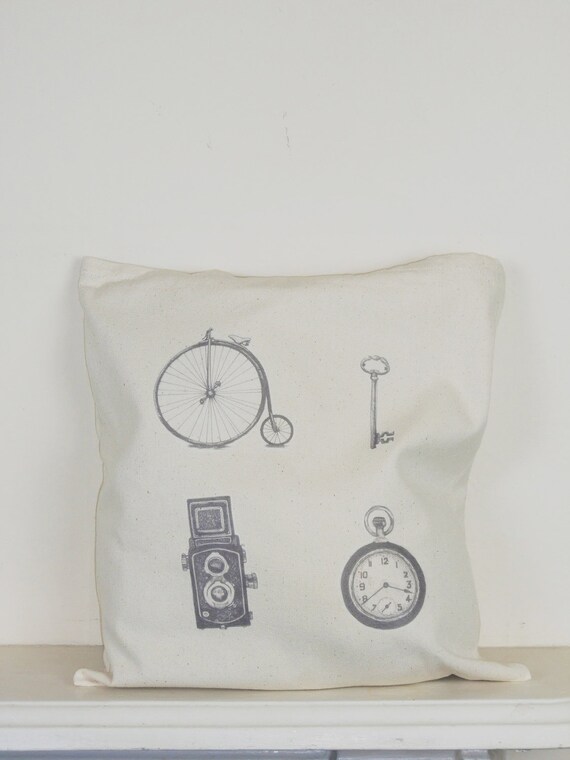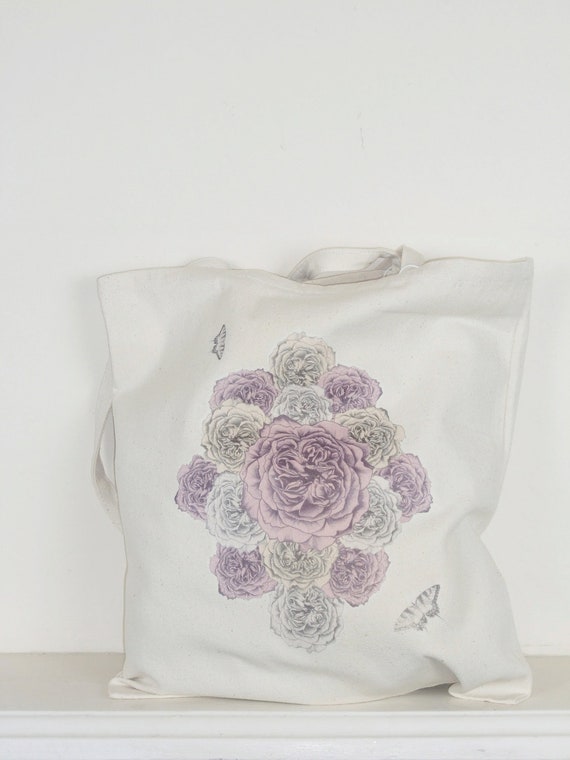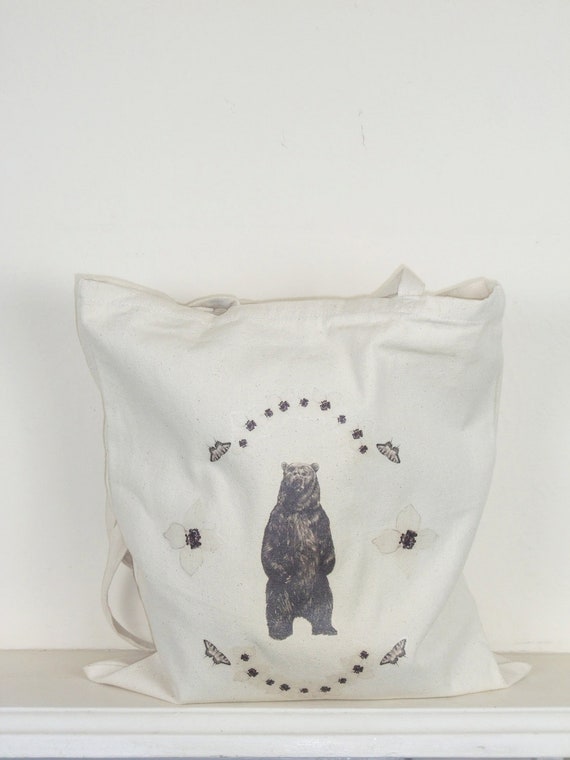 more tote bags !
Easter
I'm not sure whether we'll celebrate Easter much, just visit family members and eat some chocolate eggs with Samuli.. (Last year we hid few eggs for each other to find, and had a little Easter egg hunt - just the two of us and it was really fun! :D) But if you're among the people who are more spiritual than me, send out Eater cards every year or have huge dinner party with family, exchanging small gifts or sweet treats - then you should definitely purchase all the lovely little items Deborah has created for this holiday! :)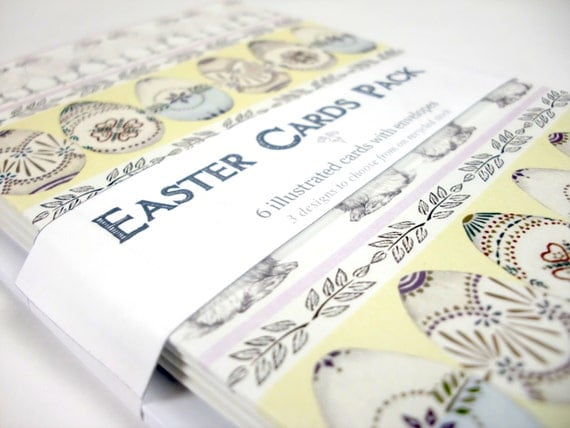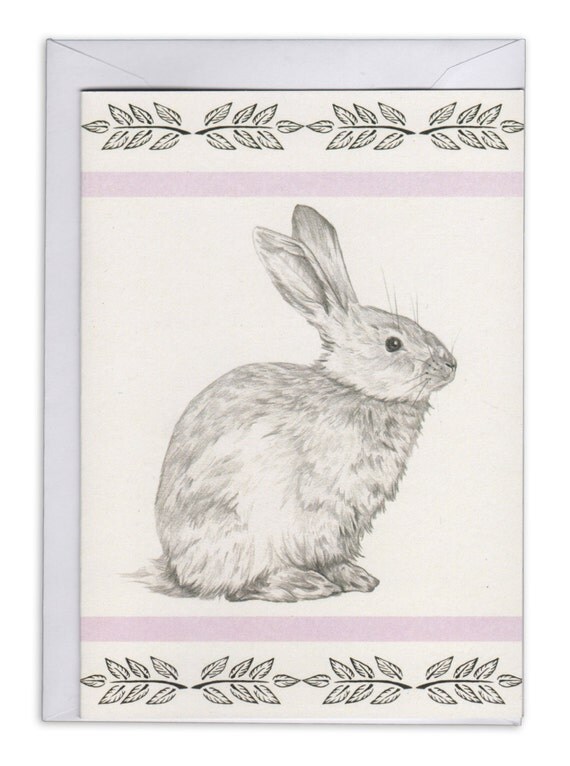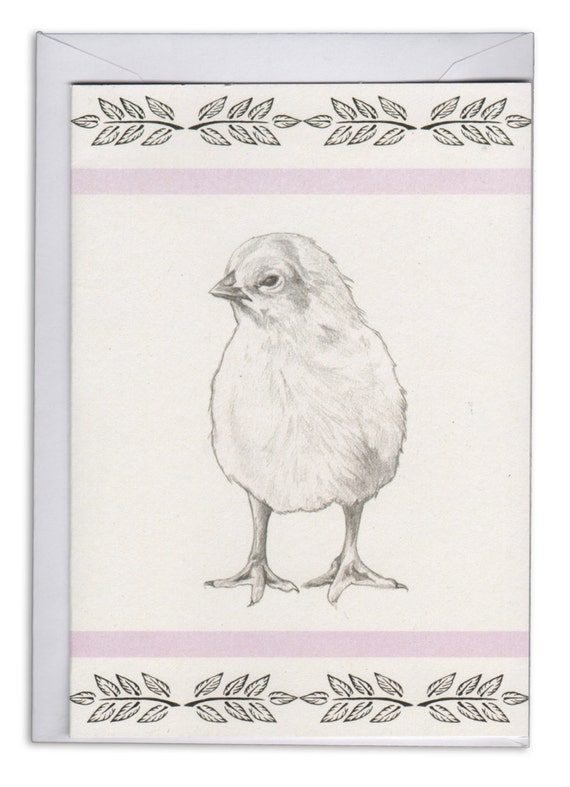 There's also many other cards available for special occasions, like
"Happy Birthday", "Thank you", "Get well soon", "New Baby" and "Home Sweet Home".
They're all unlike I've ever seen before, so well made, pretty and they feel unique.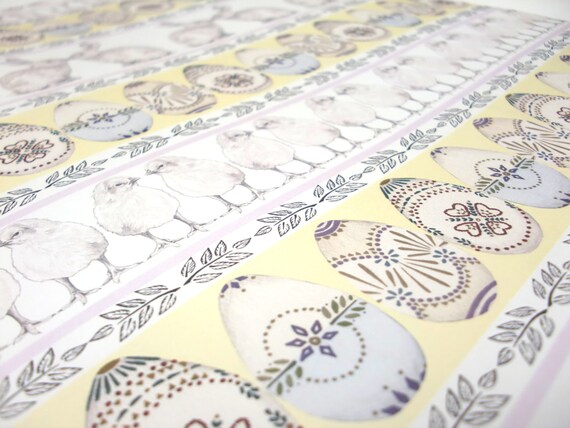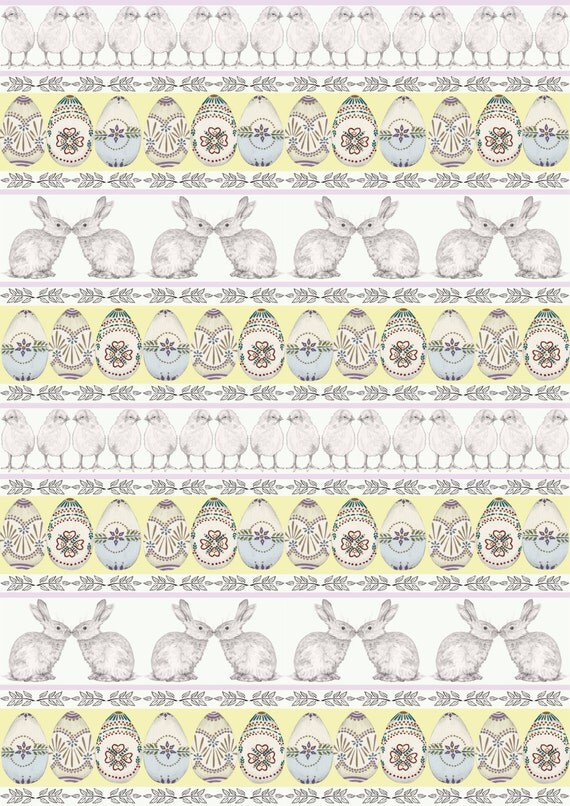 Easter Gift Wrap
DB Illustrations has also gift wraps on other designs seen above,
they're so adorable each and every one (and so inexpensive, £1 :)
Nice extra to your birthday, anniversary or any other gifts!
Let me know what you think about Deborah's designs shown here and on the shop :)
I hope you'll find something cute for yourself or nice gift ideas to surprise someone special!
In my opinion all the prices are very reasonable (low actually :), starting from just £1.
She's also one of the most lovely people & small business owners & designers I have had chance to communicate, and I'm feeling overjoyed to be able to promote her talents.